Our Insights...
Thought Leadership for Transforming Community Development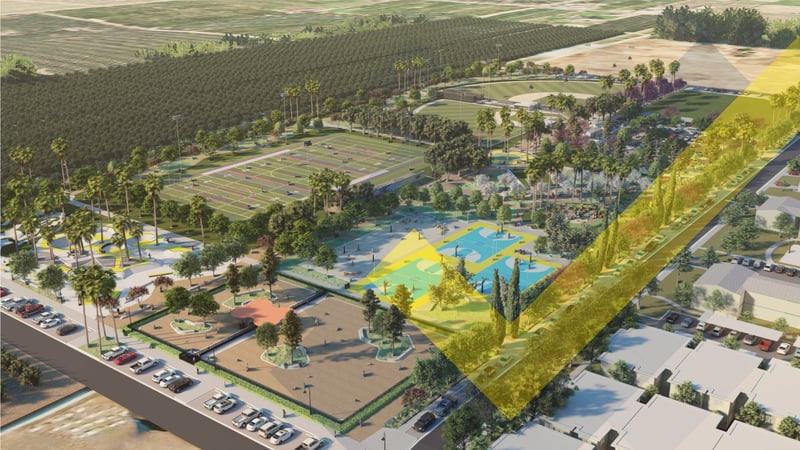 Proposition 68 (or Prop 68) is the California Drought, Water, Parks, Climate, Coastal Protection, and Outdoor Access for All Act of 2018. The $4 billi...
Read More
Industry Resources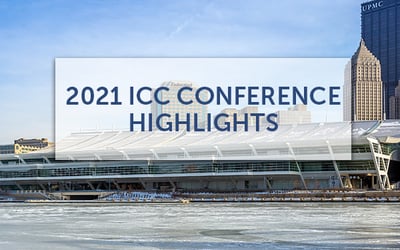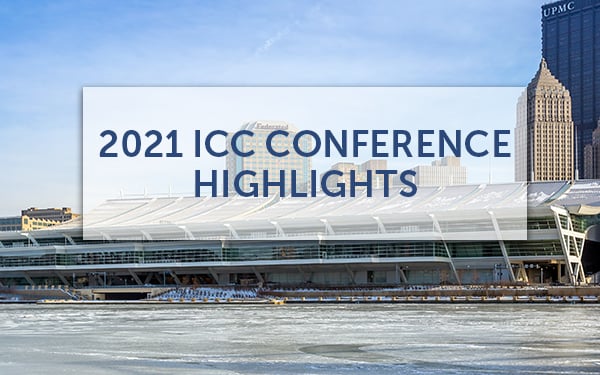 SAFEbuilt is excited to be back attending in-person events giving us the opportunity to connect with so many talented industry professionals across th...
Read More