Our Insights...
Thought Leadership for Transforming Community Development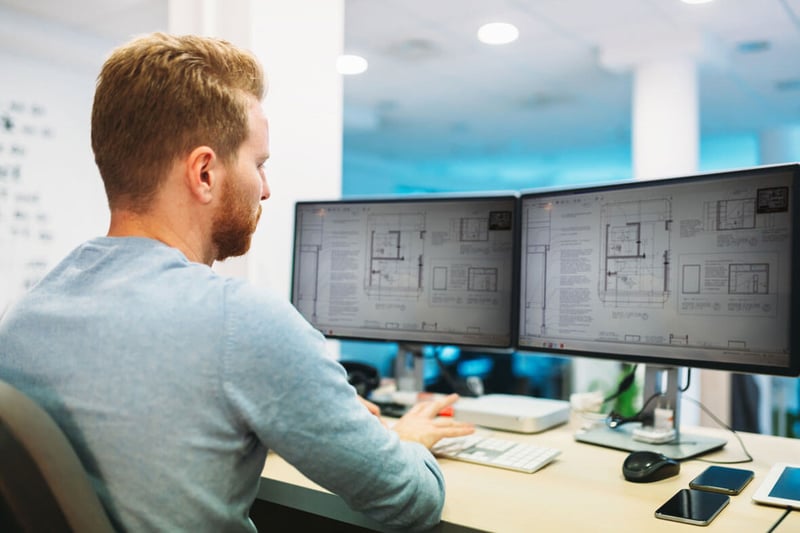 Oh, the dreaded building plan review backlog, an issue many municipalities across the country are all too familiar with: construction booms bring floo...
Read More
Industry Resources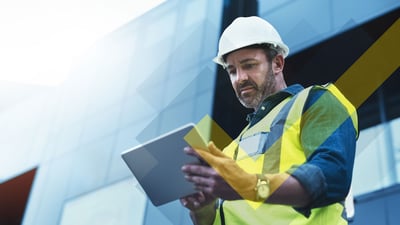 Inspections are a necessary good — they keep communities safe and ensure healthy living conditions for the future. But because inspectors are such imp...
Read More