Our Insights...
Thought Leadership for Transforming Community Development
At times, it can be difficult to remember that we live in the same United States that was home to fewer than 150 million people in 1950. Today, we've ...
Read More
Industry Resources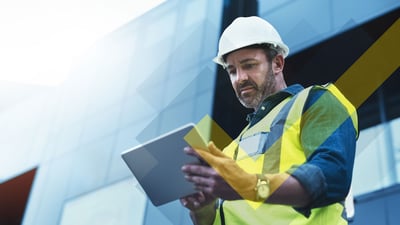 Inspections are a necessary good — they keep communities safe and ensure healthy living conditions for the future. But because inspectors are such imp...
Read More