Recent Posts from The CommunityCore Team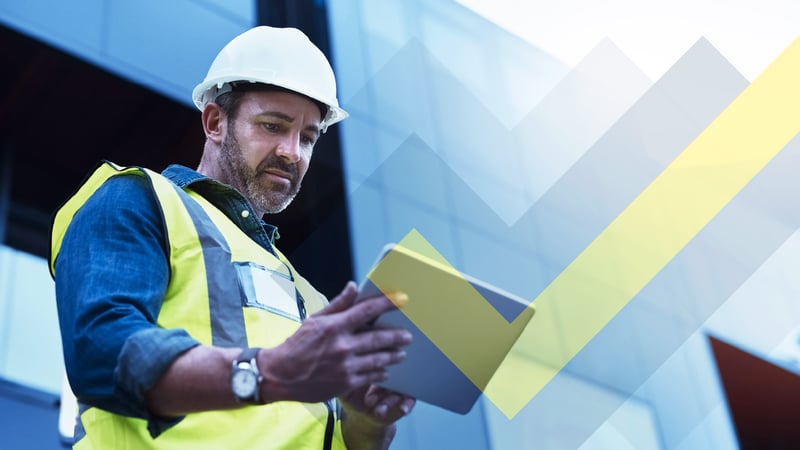 For decades, permitting backlog has been a bottleneck for many building departments across the United States. At SAFEbuilt, we designed our CommunityC...
Read More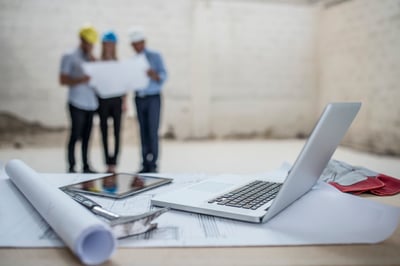 One of the biggest bottlenecks for building departments comes down to municipal administrative work. But without hiring more team members, it can be d...
Read More